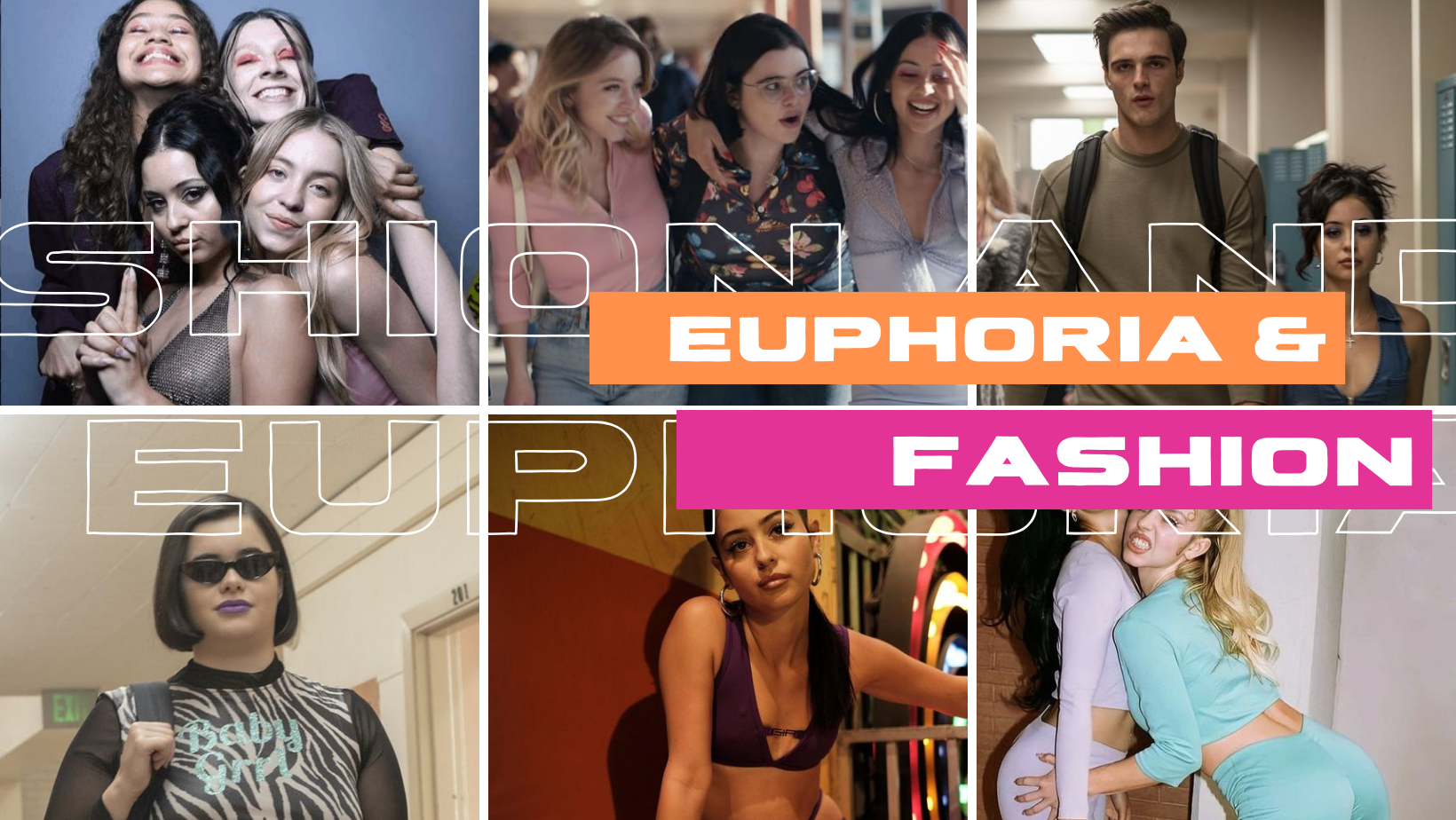 If you're not obsessed with the phenomenon that is Euphoria, you might have seen it on your social media feeds at least once recently. The HBO original series started in 2019 and has had fans hooked ever since. The obsession has gone beyond the series and has extended to the fashion (and makeup) on the show. Yes people watch Euphoria for the storyline and the characters but for some, the storyline is the looks that are being served. 
The fashion industry can not deny the impact that Maddy, Alex Demie's character has contributed to the way most millennials dress these days. From cut out  items to the return of the groovy 60s tie-detail trend, Maddy is somewhat of a fashion icon. Let's look at some of the outfits we think are due to Maddy and the rest of the Euphoria cast's wardrobe.
The photo was all over the internet, even before the episode aired. Rumour has it that this dress was originally meant for Kim Kardashian but she didn't want it so Maddy decided to get it.
The cut out trend may be a throwback from the60s but we can't forget to credit Maddy's influence in showing the girls how to style it. 
Yes, Rue may be a dysfunctional character but her chilled & laidback dress sense has inspired many people. Do people